If you think the subject line and this next joke are funny, then you understand English humor. How do you know that Heavenly Father is English? Because every time He introduces His son, He says that He is well pleased..... ha ha ha it's funny i promise.
so I decided since I am going to see you soon, i have to leave some stories and pics for then, so we will have something to talk about and I won't be boring! so the rest of my emails will be pretty bland sorryyyyyy :)
but other news many first of my lasts. i am moving again. i know i was not expecting it. at all. wasn't too pleased originally, but I realised I was probably a bit too comfortable and happy here, and life is about growing and stretching and improving, and this is giving me a great opportunity for all of those. I am moving to Stevenage with Sister L. from Utah. it'll be good. So off I go. feel a bit jipped getting moved away from this amazing area after just 6 weeks, but hey I'll go where you need me to go!
I am also really sad to leave Sister Jacobsmeyer. she has been such an amazing companion. we have seen sooooo many miracles together, and have had so much fun! good news is she is transferring from BYU-I to BYU next spring, so we are going to room together! look at everything she did for my birthday! (pic) it was so sweet. even sweeter was she woke up in the middle of the night to do it, and sleep is a VERY precious thing as a missionary.....
England is the most beautiful place in the world. full stop. I can't imagine leaving and not seeing places like the pic outside my train window every week.

really love this video. It is about pornography which is such a devatsting thing, and is all around us today. but the power they describe that comes through Jesus Christ can and does help us not only in this addiction, but in every aspect of our lives. I know that this is true.


http://www.mormonchannel.org/video/mormon-messages?v=3736551143001&cid=HPFR082214366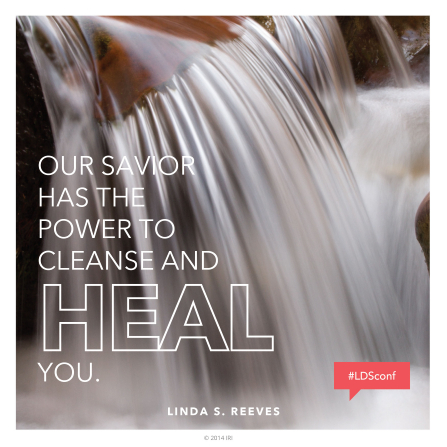 Loved hearing from you! Sounds like life is in full swing. I hope you have a great week! I love you and miss you!

A few people have asked me for Rebecca's blog. It's very similar to Rachel's:
www.sisterrebeccaformica.blogspot.com She's just starting out, serving in the Tempe, AZ mission until her visa arrives for Australia. It's been a joy sharing Rachel's experiences with you all ... slowly coming to a close. Enjoy!